We are the global business network
building a future without forced labour.
Discover more
News & Events
New Global Estimates on Modern Slavery
Go now
The ILO is uniquely placed, through its tripartite structure, global network, and leading expertise on the subject matter, to bring a coalition of actors together under one umbrella.

ILO GBNFL members are businesses of all sizes and sectors, employer and business membership organisations, industry trade groups and sectoral associations. All business-led initiatives with complementary mandates and expertise are encouraged to join as partners.
Learn more
about us
With more, faster & better action we can end forced labour.
We are an umbrella network that brings together businesses and their representative organizations of all sizes and sectors in 187 ILO member States.
Global facts and figures
Over 27 million people
are in forced labour globally.
Of them, 17.3 million
are working in the private economy, excluding commercial sexual exploitation.
Some 3.3 million
are children.
From News
How can forced labour be eradicated globally? What approaches are the most effective at gaining ground towards this goal, and ...
From News
On the 12th of September 2022, the ILO, Walk Free, and IOM released new Global Estimates on Modern Slavery: Forced ...
It's never been easier to stay up to date.
Our quarterly Newsletter provides all the latest updates on forced
labour initiatives and shareable content you need.
Listen to our latest podcasts! Forced labour is linked to child labour, environmental degradation, climate change & illicit trade. What does this mean for eradication?
Listen to
the podcast
From Library
This website by Verité features reports on 22 major African export commodities, and on all 49 sub-Saharan African countries. The reports provide information about industry and national characteristics relevant to trafficking risk, as well as an analysis of risk factors associated with each commodity and country. The site also shares resources for companies e.g. on compliance systems.
From Library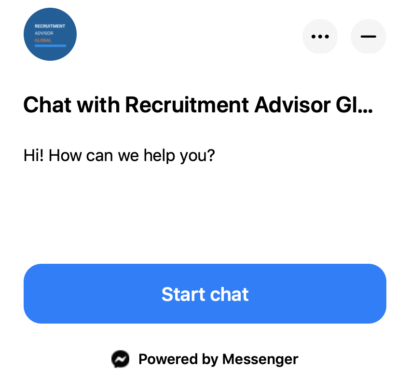 Lists more than 10,000 recruitment agencies around the world. Governments provide a list of licensed recruitment agencies to be shared on the website.
Now on Twitter
#ForcedLabour#FutureWithoutForcedLabour#EndModernSlavery#Achieve87 #EndChildLabour2021